Support The Avalon Theatre – Buy a Brick!
September 25, 2020

-

November 1, 2020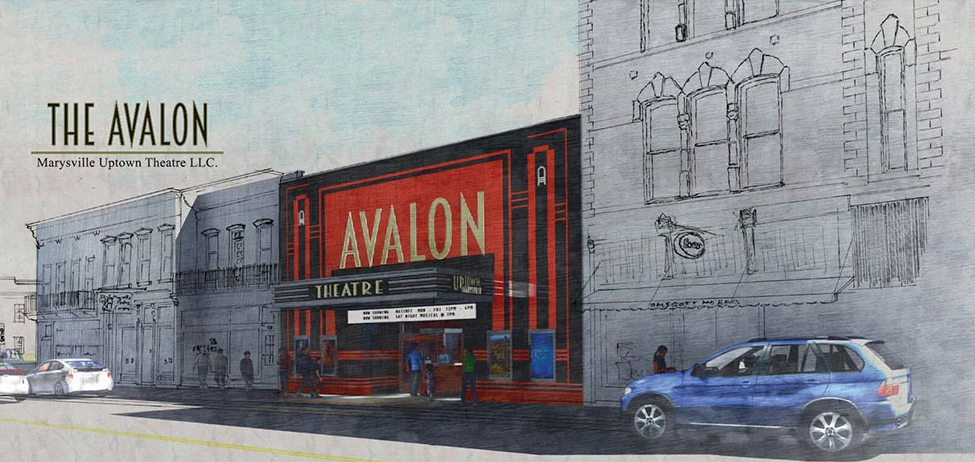 The Avalon Theater shaped the past of Marysville, Ohio and it will shape the future. The Avalon will be a central place of community engagement spanning from discussions that build cultural understanding to celebrating the The Arts and creative expression…and movies too! 🙂
How do you get your hands on one of these historic bricks?
🌟 MORA starting this THURSDAY (next 3 weeks)
🌟 Our website www.theavalontheatre.org/buyabrick
🌟 Venmo @avalon_theatre
Bricks are $150 each
Help us build the arts in Union County.
All proceeds go towards the construction of the NEW Avalon building.