2020 Marysville Ride for Kids – A NEW Ride Experience
May 18, 2020

-

August 30, 2020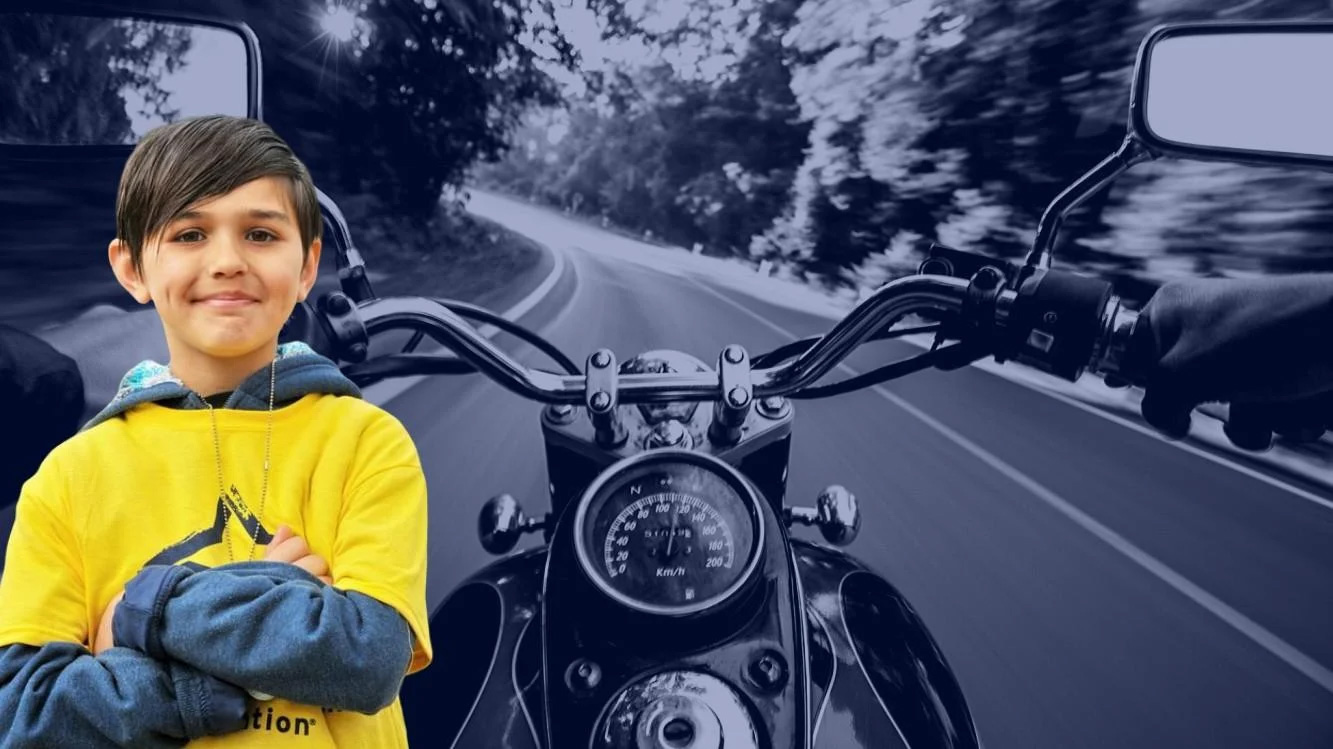 2020 Marysville Ride for Kids Is Going Virtual
Choose how and why you #RideforKids this summer!
When you register and commit to one of the ride challenges below, we'll send you tips and ideas for your ride. As you ride, ask others to commit alongside you by donating to your ride.
13 Rides for 13 Kids
Each day, 13 families will hear the news that their child has a brain tumor. Show them that they aren't on this journey alone. Commit to 13 rides in honor of the 13 kids who will be diagnosed today.
EverydayHero
At the PBTF, we meet heroes every day when we work with our Star families. Suit up with a homemade superhero custom to honor them. Pledge to wear your costume every time you ride and share photos on social media.
Ride 4,600 Miles
Over 4,600 kids are diagnosed each year with a brain tumor. Pledge to ride 1 mile and raise $1 for each new Star this year. Every mile you ride will raise awareness and funds for a cure.
Honor8 Ride
Caregivers give their all for our Stars. Commit to an 8-hour ride to honor the sacrifice they make every day and fund-raise for financial relief and research to help the kids they care for.
Ride Every Day
Cancer never stops, and neither do we. Show kids with brain tumors you're there for them no matter what by getting out to ride every day through Aug. 30 and sharing your daily rides on social media.
Custom Challenge
Do you want to ride a different distance or create your own destination ride? You could even host a Bike Club, Ride, Bike Skills, Rodeo concert or other event! It's YOUR ride…Get creative!
Have questions or would like more information?
Contact Local Task Force Leaders:
Lavona See – lsee@performancecolumbus.com
Cindy Haavisto -chaavisto@hondafcu.org